Beth Brown-Reinsel, Vermont-based specialist in northern hemisphere traditional knitting, is now presenting TWO lectures in Wellington. An additional lecture has been organised for those who can not nip away from work during the day.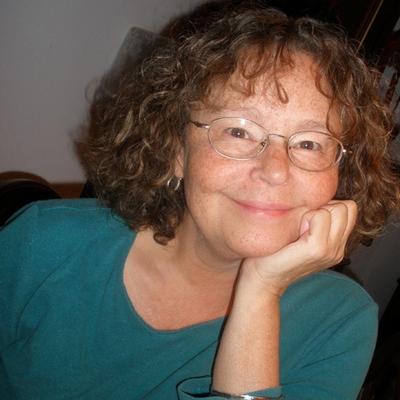 Where: Massey University (CoCA), Old Museum Building – Room 102A
When: Tuesday 9 May – 2pm for a 2.10pm start & 5.30pm for a 5.40pm start.
Join knitting scholar and expert, Beth Brown-Reinsel, as she travels through the 19th century knitting traditions of the UK, Scotland, Norway, Sweden, and Estonia. Beth will have samples for viewing too.
See an earlier post for more information about her workshop on Wednesday.